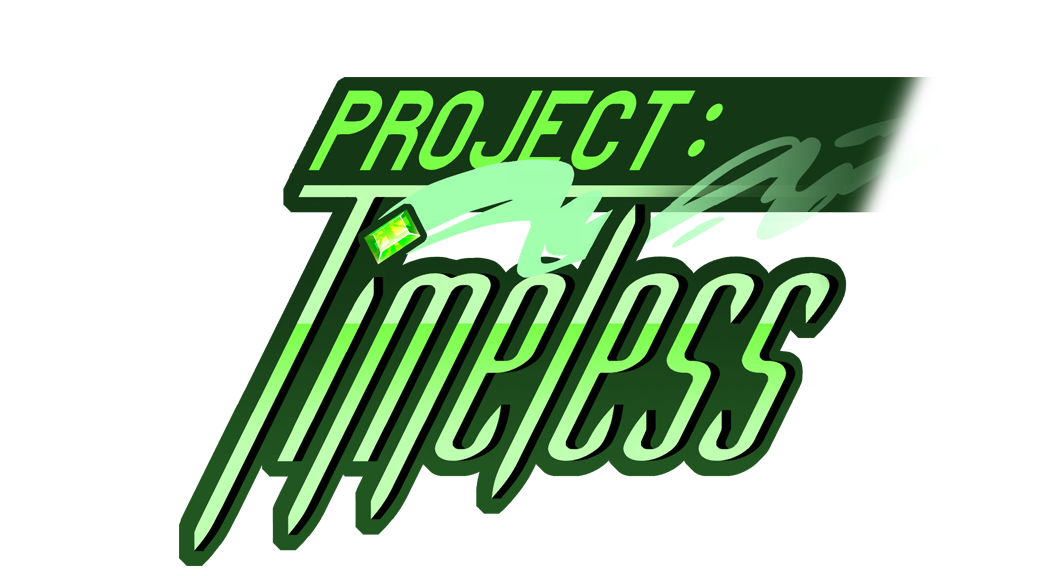 Project: Timeless (Demo)
Demo Patch Notes 2/28/2019
---
Hello there!
It's been a while since we last wrote a devlog, and we've been up to a lot! Here are some of the new updates to the build that we rolled out last Thursday:
We added a brand new slide attack!
There's a new cutscene at the end of the demo.
There's a new original song with serious JRPG vibes.
Three new enemy types are introduced in the cutscene after the boss battle.
Created some new particles, new props, and new post-processing effects for Esperance post boss battle.
We edited some of the dialogue in both English and Chinese.
We added our $10 a month patron to the credits screen. If you're interested in having your name in the credits, you can back us here.
Vicious now has new special effects.
We edited some of the level design to be accessible only by sliding.
Made some minor fixes to the camera system.
Minor audio fixes.
We made some tweaks to the tutorial system.
We balanced combat a bit more.
Hope that you enjoy it!
-Chloe
Files
ProjectTimespace 0.0.13d.zip
356 MB
Feb 28, 2019
Get Project: Timeless (Demo)