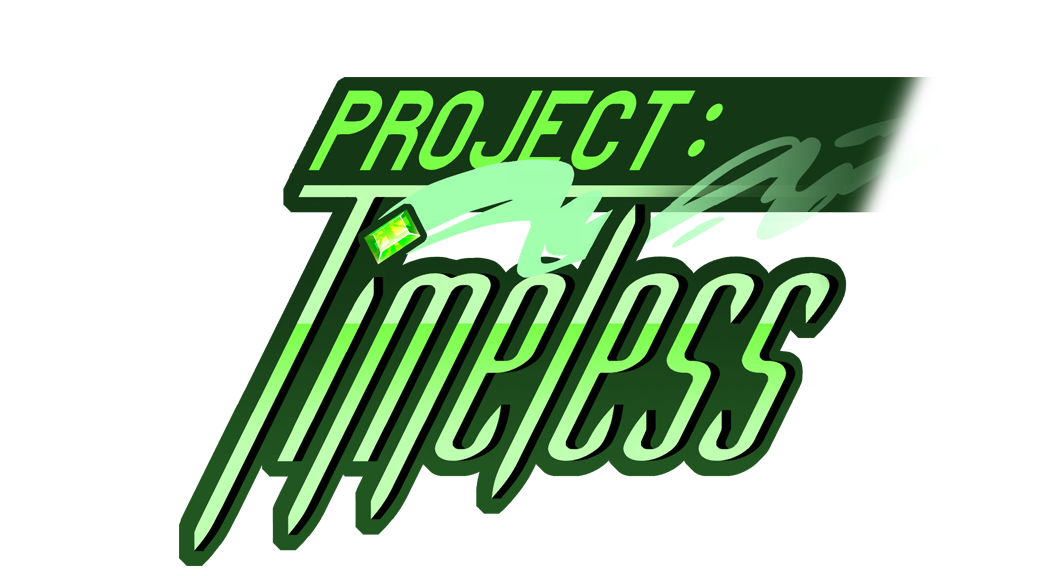 Project: Timeless (Demo)
Demo Patch Notes 1/25/2019
---
Happy Friday, everyone!
Over the past month, our team has been hard at work creating (and launching) our Patreon page, scheduling game dev-related events for our studio to participate in, and improving our game as a whole. Today, we're happy to announce that we'll be updating our demo with the following bugfixes, features, and quality of life improvements:
We've animated some of the NPCs, props, and other background elements to make the city feel more alive.
The Ultimate Attack has been buffed in order to K.O. smaller enemies.
We improved several of Yakira's animations.
Added a new shield-shattering mechanic that lets you know when Vicious is vulnerable.
Added VFX elements to the boss fight.
Parallaxing effects have been improved.
Created an in-game controller guide.
We fixed an animation bug in the ending cutscene.
We also fixed a UI bug in the boss fight.
Fixed some bugs with the basic melee and ranged enemy AI.
Adjusted some ambient sound effects.
We added some atmospheric effects in the background.
Thanks for the support!
Chloe
Files
Project: Timeless (Demo) v0.11
278 MB
Jan 25, 2019
Get Project: Timeless (Demo)