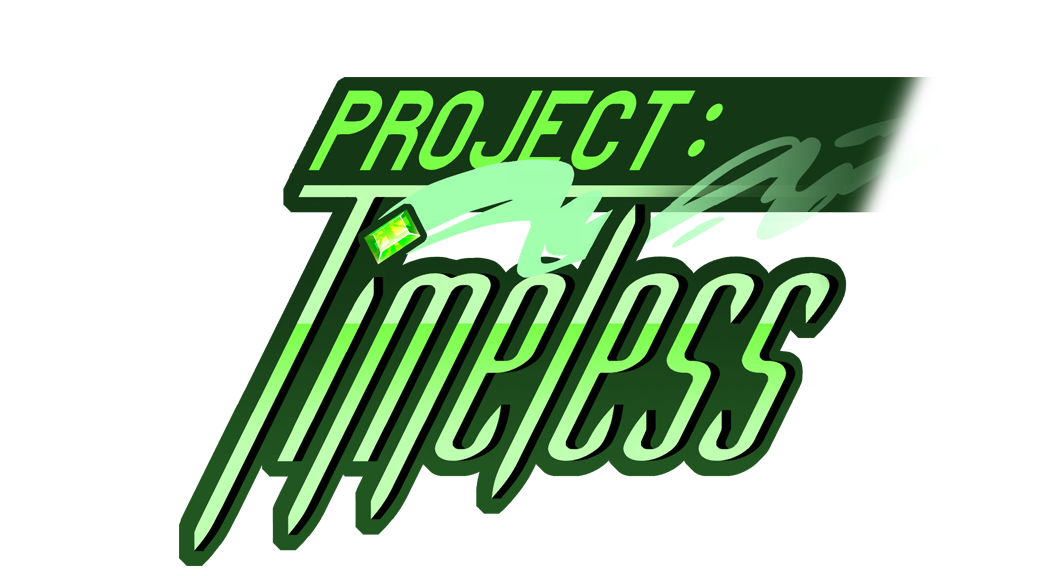 Project: Timeless (Demo)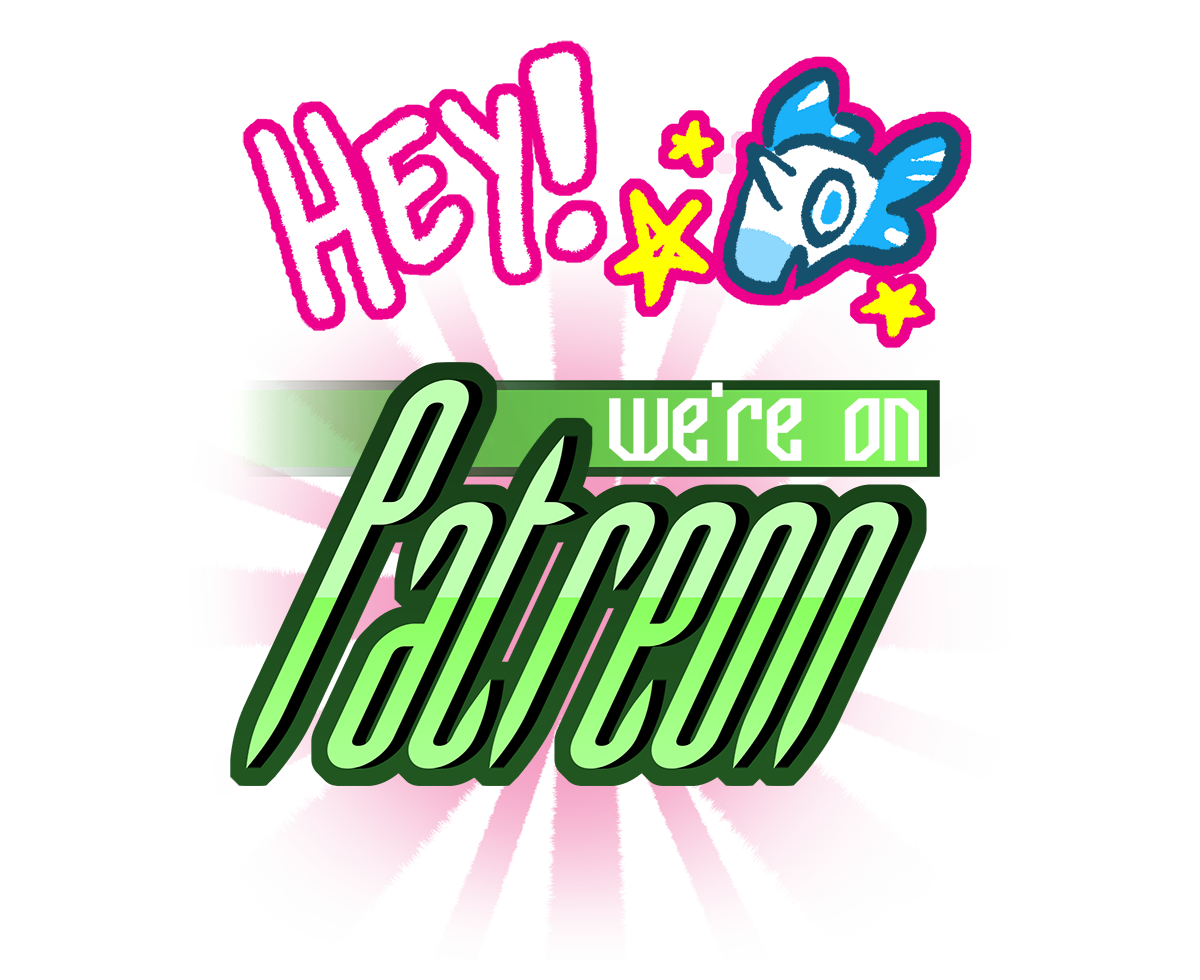 ✨BIG NEWS! BIG NEWS!✨
We just got a Patreon!
Though our social media is here to stay, Patreon is the ultimate way to track our progress and help us keep the lights on, starting at only a dollar a month to get some exclusive content, from access to test builds to monthly wallpaper, even get an invite to our dev/supporter discord server!
Seriously, guys, it all goes towards us keeping our little office and making our game. Thanks so much for sticking with us, and have a fantastic day!
Stay frosty! 💖🐎🐟
Get Project: Timeless (Demo)