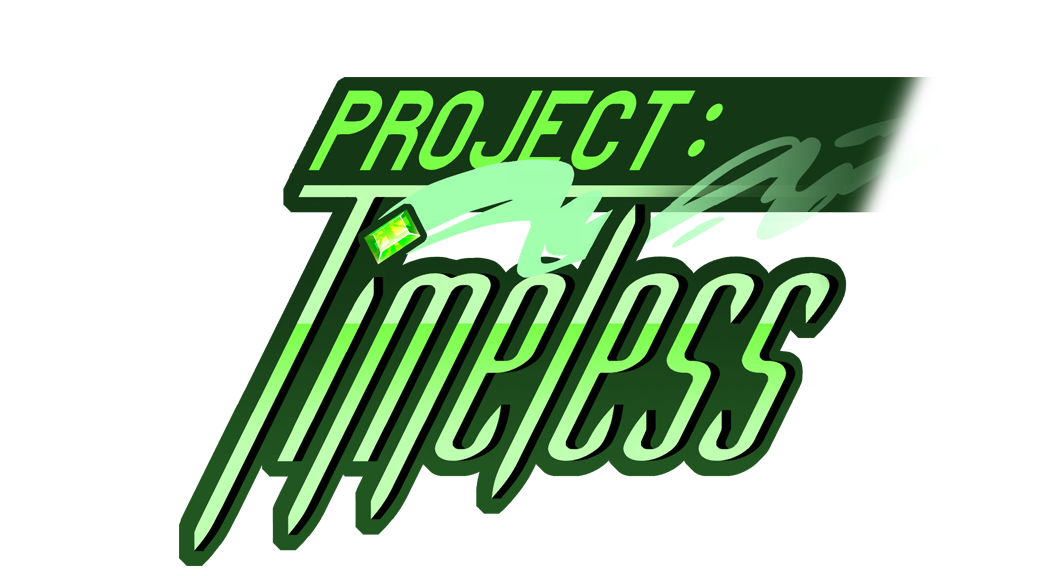 Project: Timeless (Demo)
Demo Patch Notes 1/4/2019
---
Happy New Year everyone!
Thank you for all of the support since the launch of our early access demo two weeks ago! We greatly appreciate the feedback and encouragement that you have all given us, and have been hard at work improving the game since we returned from our holiday break. Today, we will be updating with the following minor bug fixes and quality of life improvements:
Some of our attacks have "smart range" that homes in on the nearest enemy, while others are general AOE. We've revised our UI in order to better communicate which attacks are homing attacks, and which are not.
Some attacks are better suited for air combat and we let you know which attacks those are.
We've revised our tutorial to better communicate how our combos work.
Yakira's Ultimate Attack has been improved.
We've adjusted the timing of some animations to make them less awkward.
Customizing your combos pauses the game.
Vicious' attacks are better telegraphed.
Our game is compatible with either a controller or a keyboard, so we added a notification that notifies the player of controller compatibility.
Addressed some collision/sticky spot issues.
Improved the physics and feedback of some combo attacks.
Worked on improving the dialogue.
Changed some controls to be easier and more accessible.
Minor art fixes.
Stay tuned for our updated build later!
-Chloe
Get Project: Timeless (Demo)